Dental office Archhöfe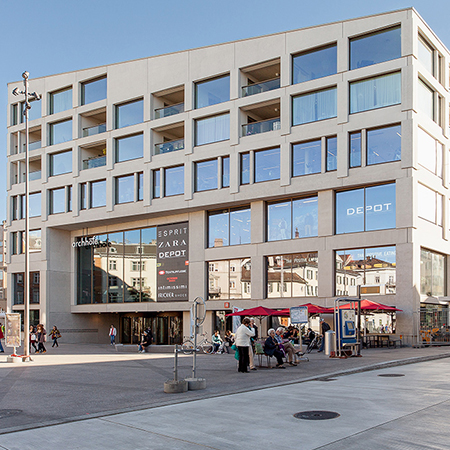 Parking
On-site parking garage (24h open)
Arrival by public transport
Main station
More here www.sbb.ch
Entrance during the mall's closing hours
Please use the entrance at Archstrasse 5 during the mall's closing hours and ring the door bell.
Information
[layerslider id="19″]
Please note that appointments can only be accepted by phone.
Need to move an appointment, please call at least 24 hours in advance.
Not timely canceled dates are possibly charged.